You have the time. We have the entertainment. Let's connect.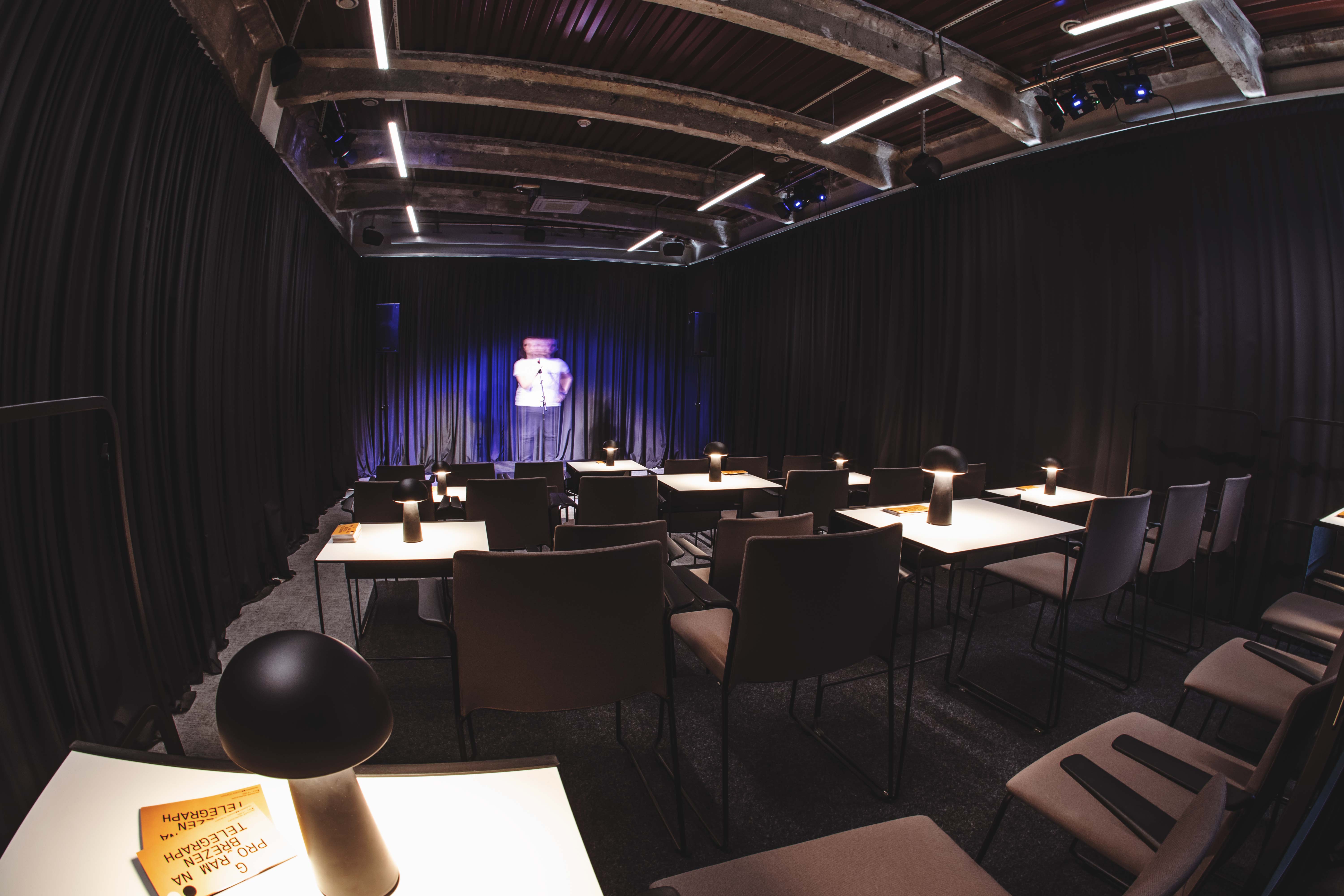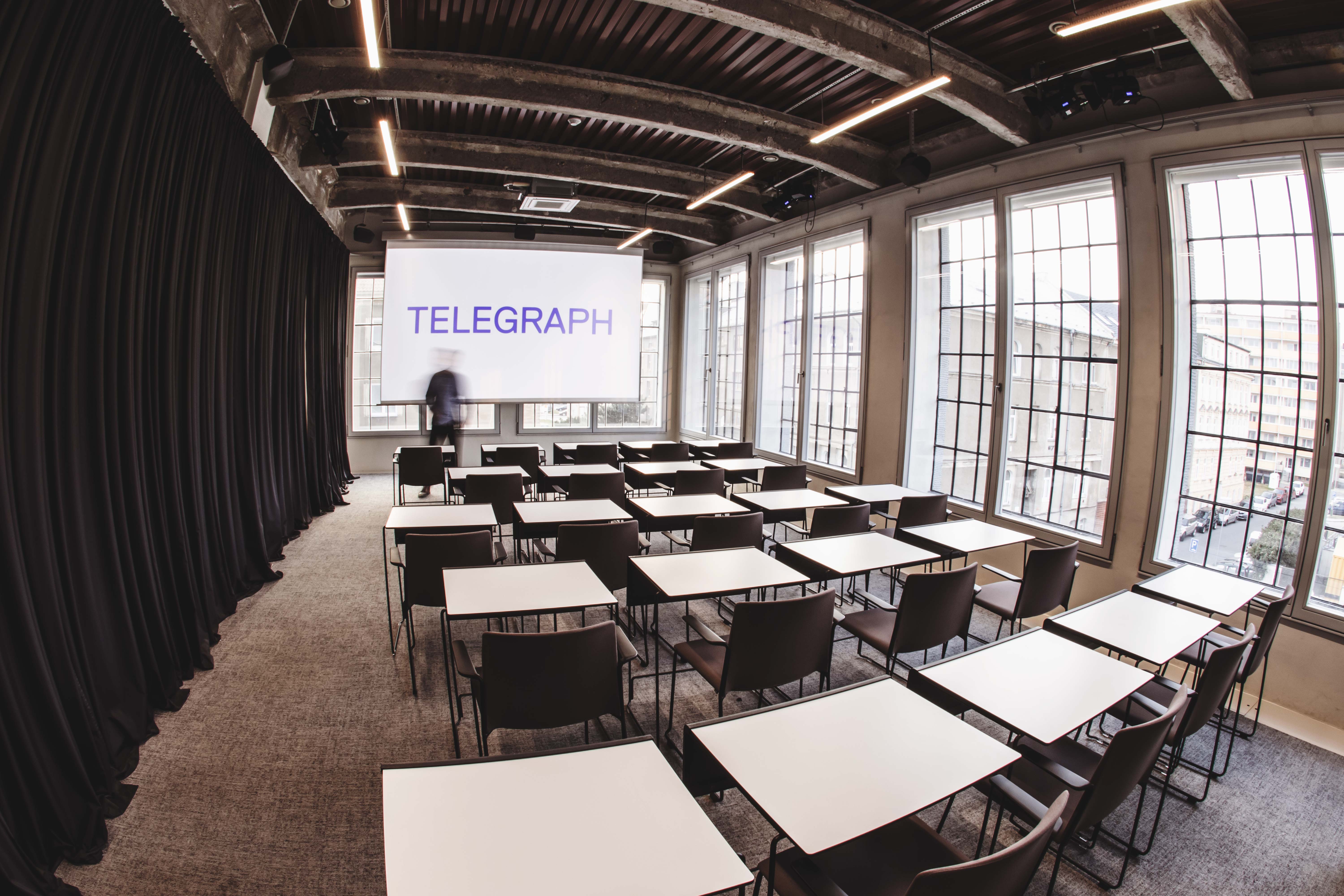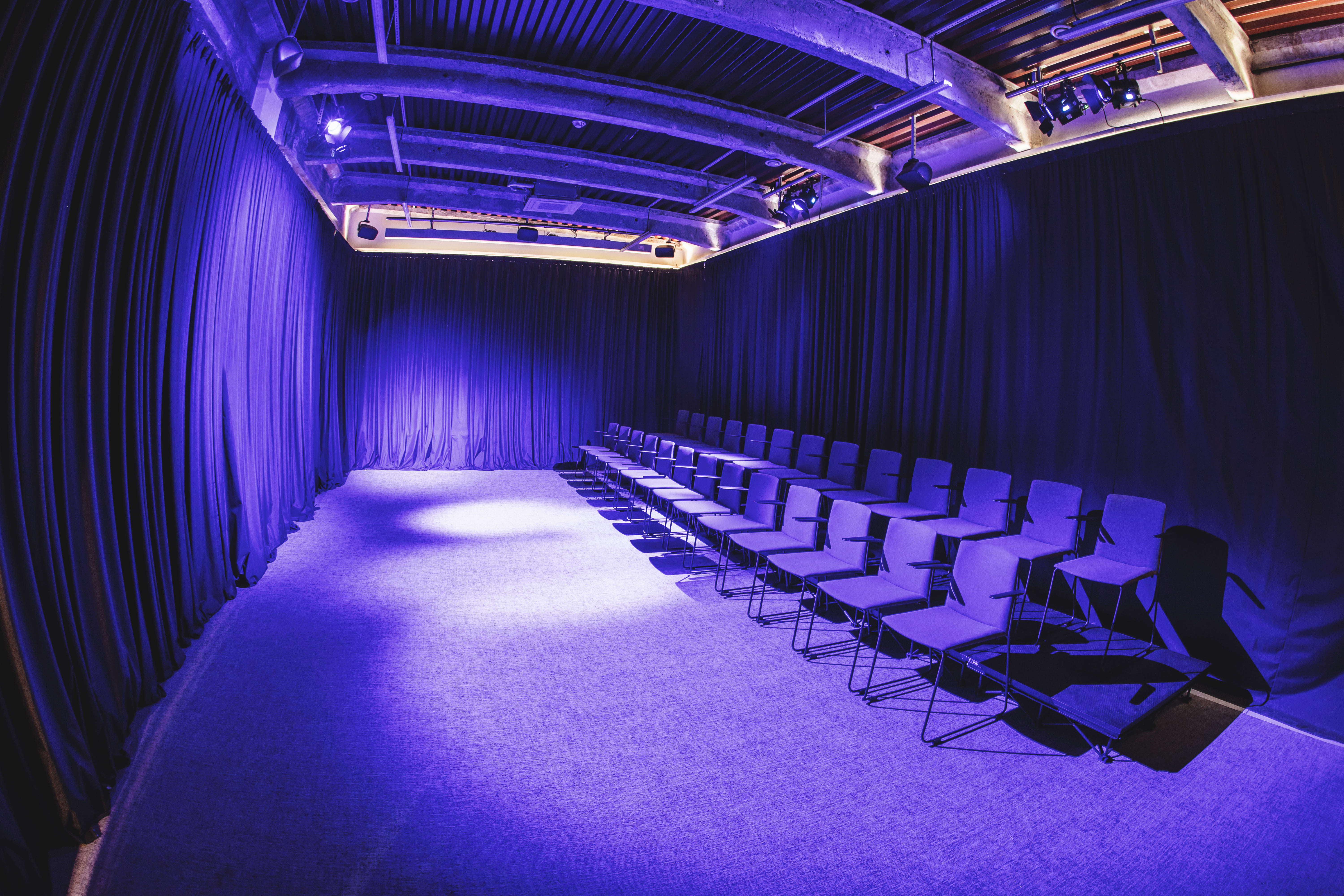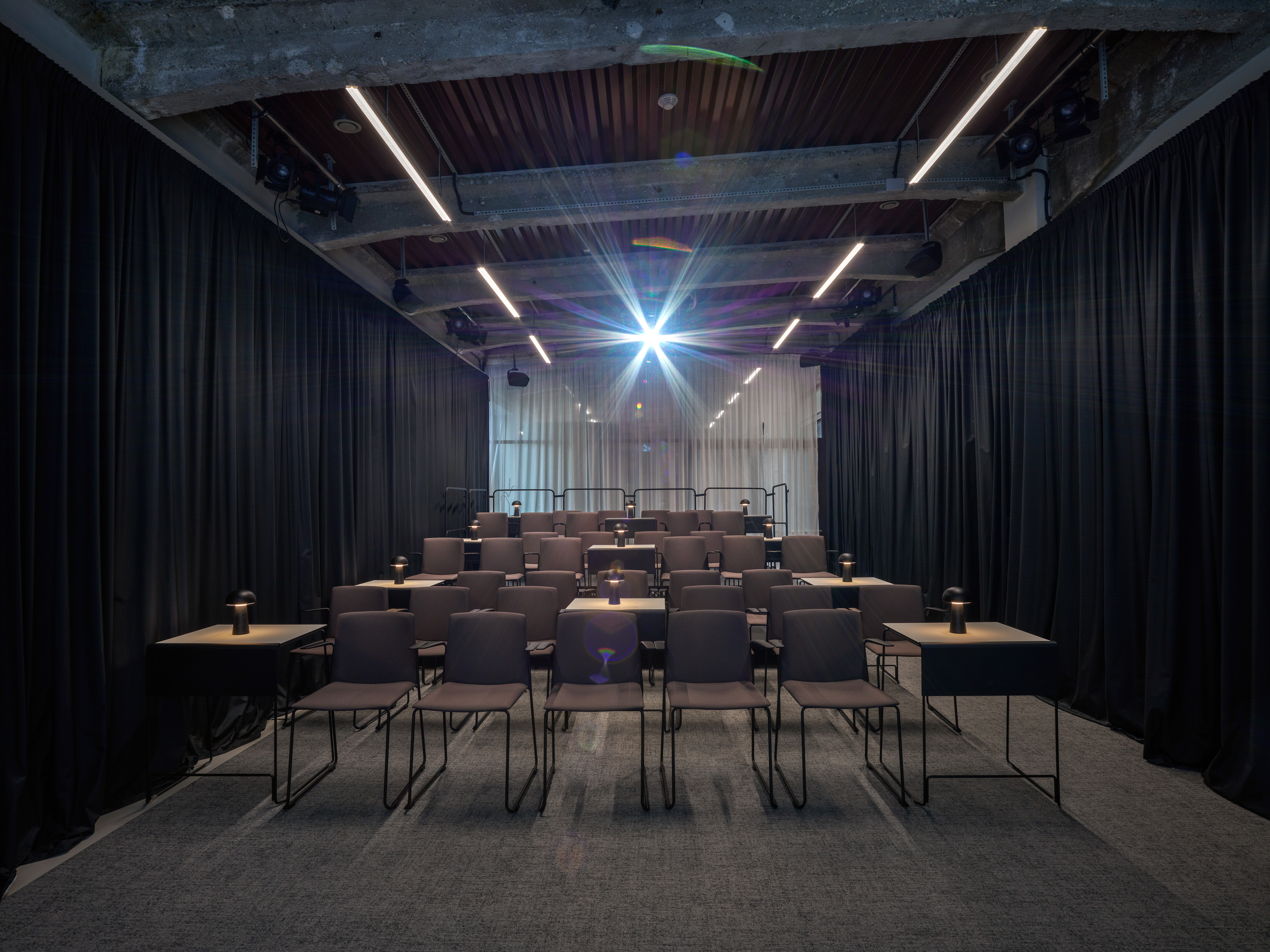 Dear viewers, welcome to our multiplex.
Surprised to hear that?
There might be only 50 seats, but our programming is indeed multi-faceted.
Multi-genre. Our seasoned dramaturge Michael Bukovanský will put you in the picture with his carefully selected menu. It covers independent and commercial films, as well as documentaries. Have a look at our programme. Or just leap blindly into the projection hall.
Multinational. We keep our eyes wide open to catch up with what's going on in cinemas around the globe. The result can be seen in our programme—and on our screen.
Multifunctional. We're no ordinary cinema. We're a hot spot. And the coolest venue in town. We don't just do movies. Under the Telegraph House banner we host a whole variety of events: workshops, talks, debates, author readings, small-scale shows... We're sure you can figure out the rest for yourself.
Multipersonal. Two heads are better than one. We know that and we welcome your ideas. You can rent the hall and put them into practice.
Still wondering, dear viewers?
Then come and see what wonders can happen here!
The 50 m² hall can accommodate up to 50 spectators as an auditorium, 35 visitors seated on chairs around tables, or 30 people at one round conference table. Tell us what you want, and we'll take care of it. After all, we've already taken care of some things, including a top-class projector suitable for our 20 m² cinema screen and your presentations of all kinds. To accompany the visuals, a state-of-the-art sound system and excellent soundproofing are at your disposal. On top of that, there is also a whiteboard and standard equipment for gatherings, briefings and pitch meetings. We will cater to all your needs, catering options included.
Put on whatever show you want. The stage is yours.