You have the ideas. We have the space.
Let's connect.

Telegraph Studio accepts all art forms. The residency lasts 4-12 weeks. The artist's headquarters is a studio and an apartment right in the Telegraph premises. It also includes an accompanying program in the form of an open studio or opening reception.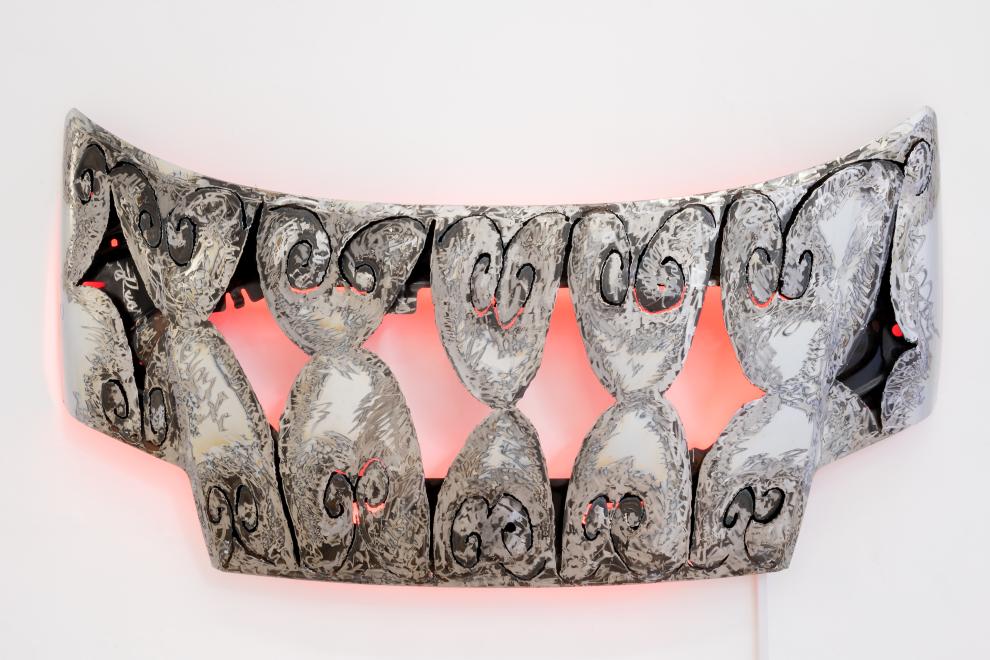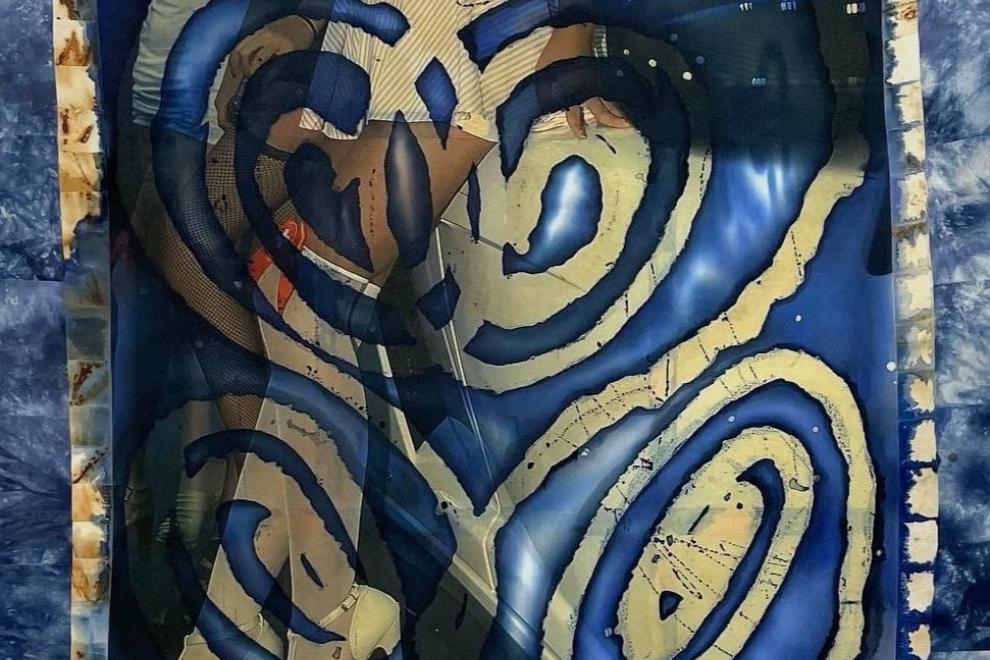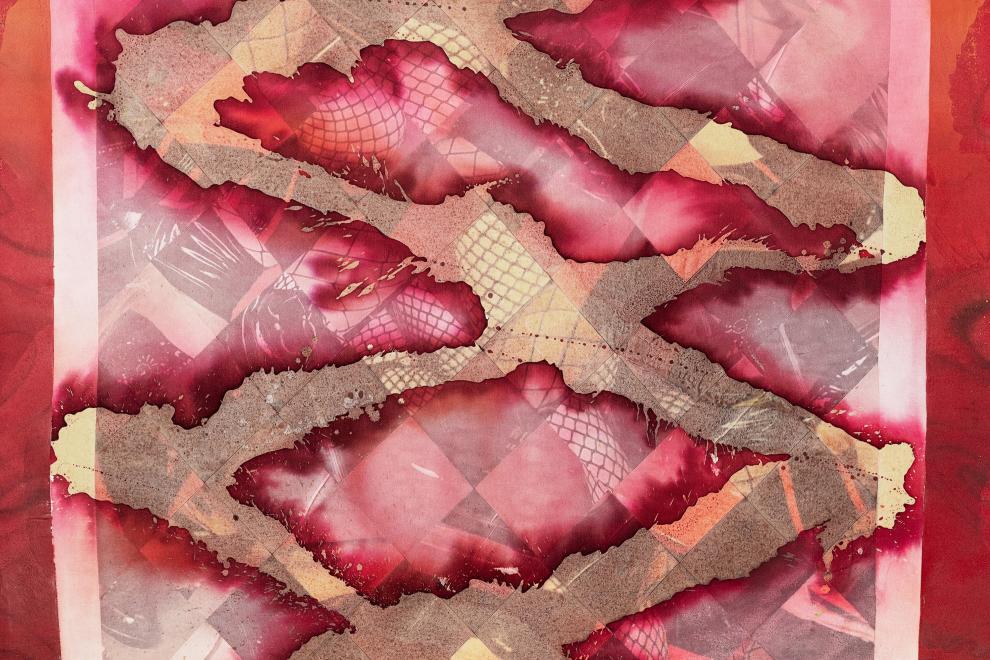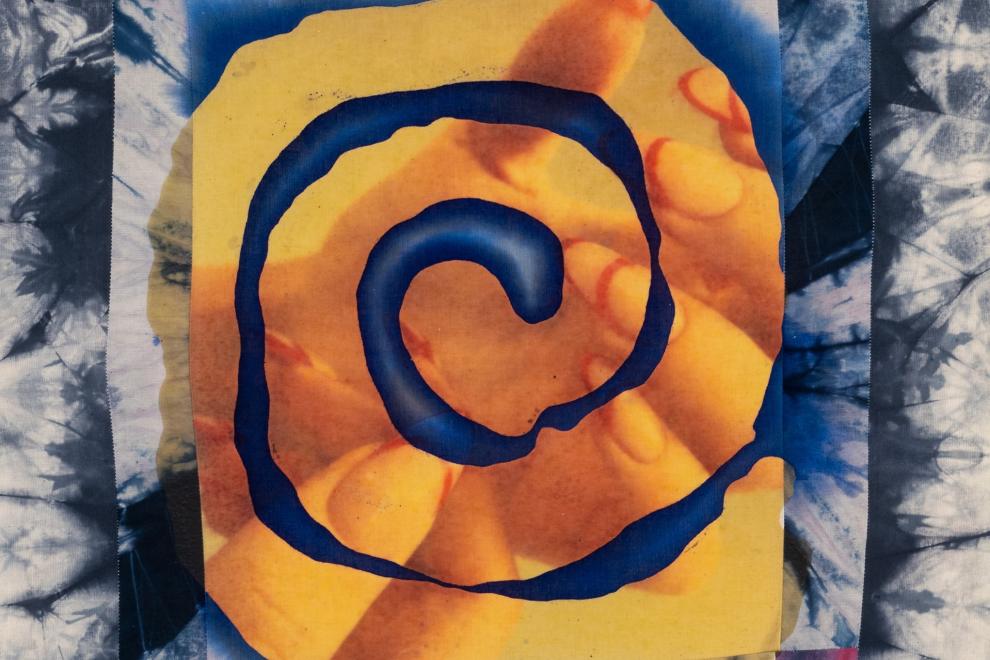 CURRENT ARTIST IN RESIDENCE: Alžběta Krňanská
Alžběta Krňanská (*1992) is an artist living in Prague and Athens. She graduated from the Academy of Arts Architecture & Design in Prague. In her paintings and object installations she combines elements of figurative and abstract art, guided by personal experience with objects of common use today, typography and two-dimensional imagination. Using self-made natural pigments in combination with mass-produced objects such as sheet metal auto body parts or synthetic materials, her work suggests paradoxes and contradictions between private and protected domestic space and a dystopian, male-dominated patriarchal society. Her work and personal imagery are imbued with the experience of motherhood and female sensibility.
In 2019, she was a finalist for the Czech Art Critics Award for Young Painters. In 2021, she participated in the group exhibition "Wom*n-Rose-Bone-Song", featured in the 68th issue of Spike magazine. Her work has been exhibited at home and abroad, including "The WORLDS" (Triennale of Drawing in Wroclaw, Poland), "A Scattering of Salts'' in Deree, and "EFFIMISMS'' at MISC in Athens.