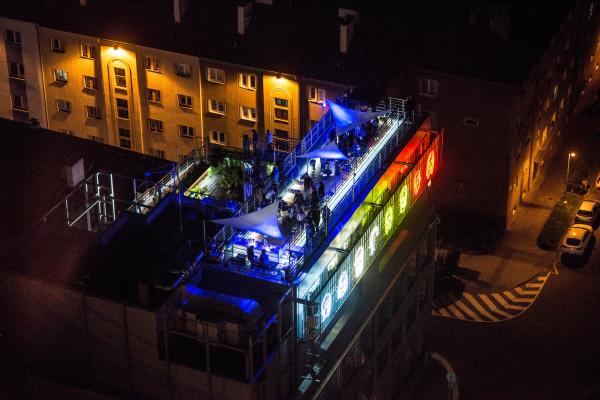 17:00 - 22:00
As summer begins, the Telegraph opens its rooftop terrace. A romantic sunset to the sounds of melodic sets from our guest DJs! We've added another bar. Now you can use three places for refreshments (cafe, terrace, rooftop)
Lounging on a sun lounger, a proper party or maybe a date? You can plan it all here with a view of Olomouc as you know it. Add to that a good drink, tapas for hungry mouths and quality music... What more could you ask for?
17:00 - 22:00 Bar and our DJs on the rooftop
22:00 - 23:00 Cooldown in the café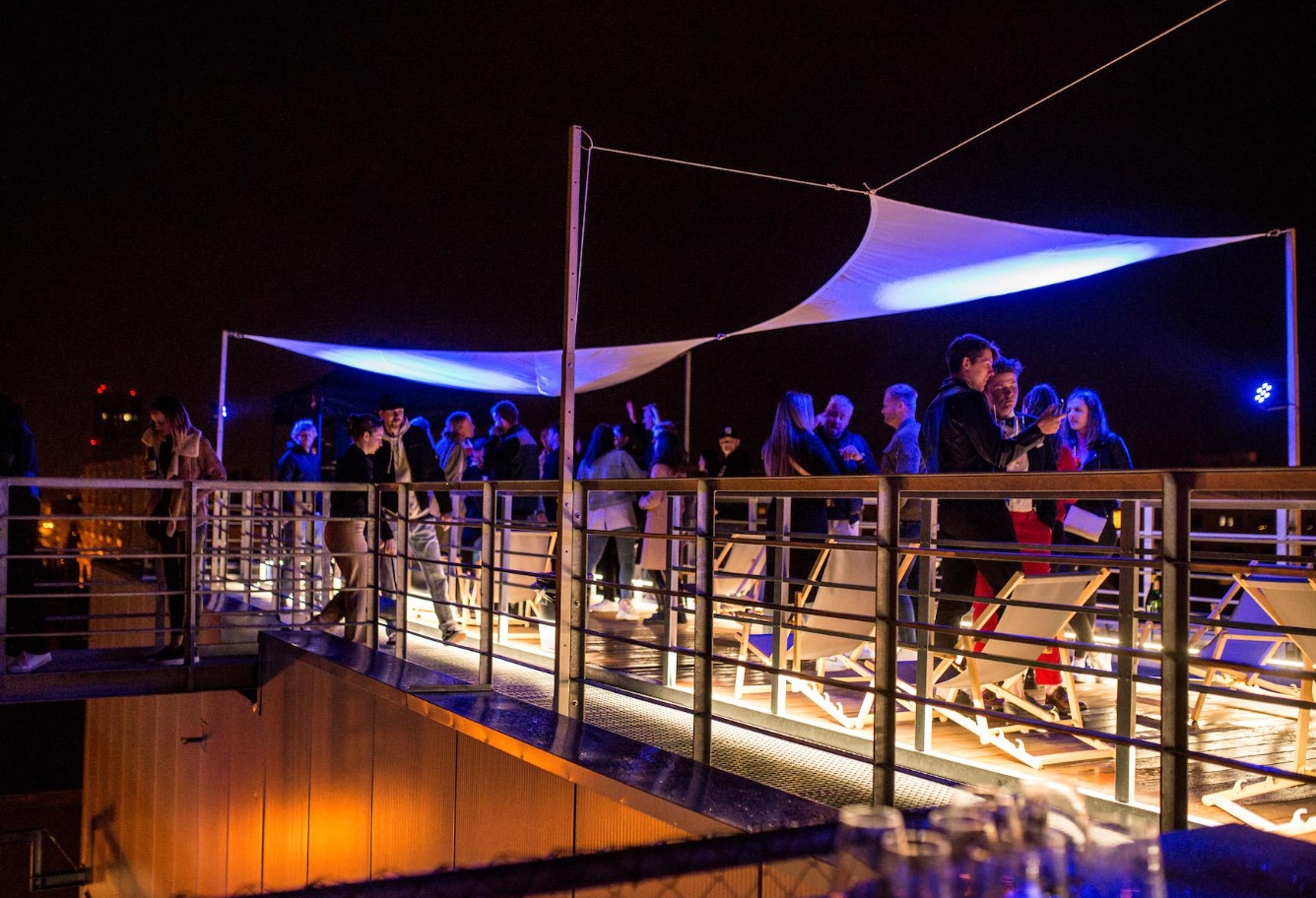 And WHO WILL BE PLAYING?
17:00 - 19:30 Kube
progressive house / melodic deep house
Kube, a native of Olomouc, has been on the dance scene since 2010, regularly appearing as a member of Sound Of Šternberk at the eponymous club nights and festivals. More recently, he has also been a regular at Prague's legendary Bukanýr Boat parties.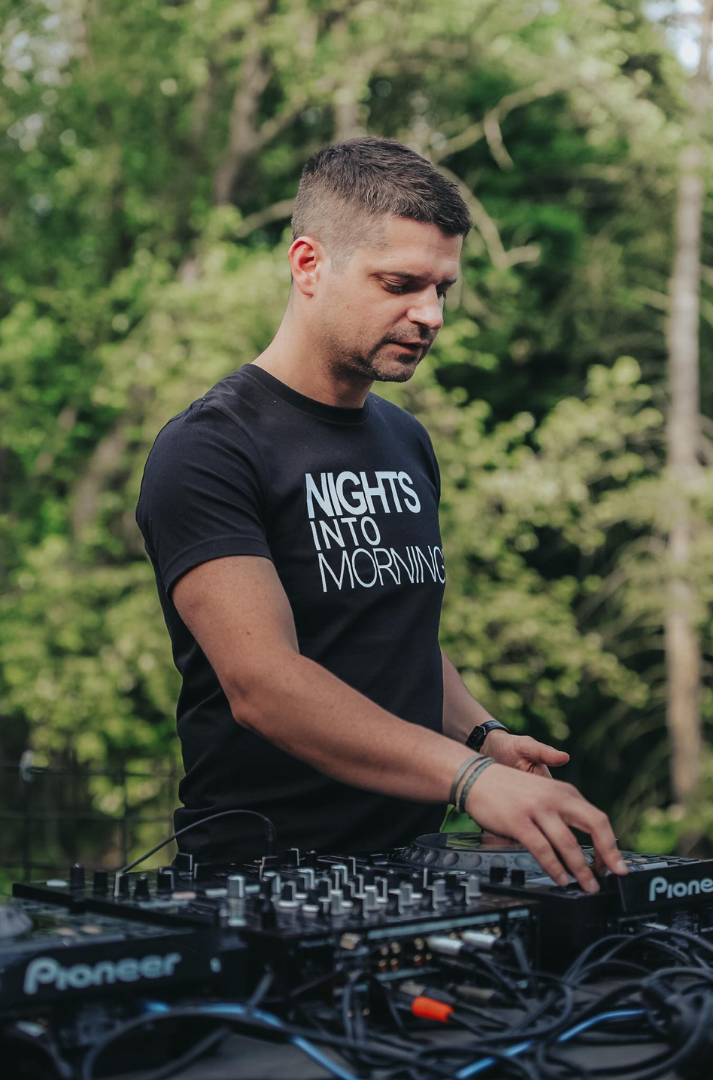 19:30 - 22:00 litterbin
uk bass / techno / trance
litterbin is a multi-genre producer, DJ, sound enthusiast and hyperpop vocalist. Member of Future Sparks. In his work, he combines the maximalist sound of the PC Music collective with the slightly kitschy approach of midwest emo bands or indie songwriters and the nostalgic touch of 90s electronica of the Warp label. This strange vision will be showcased on their upcoming releases.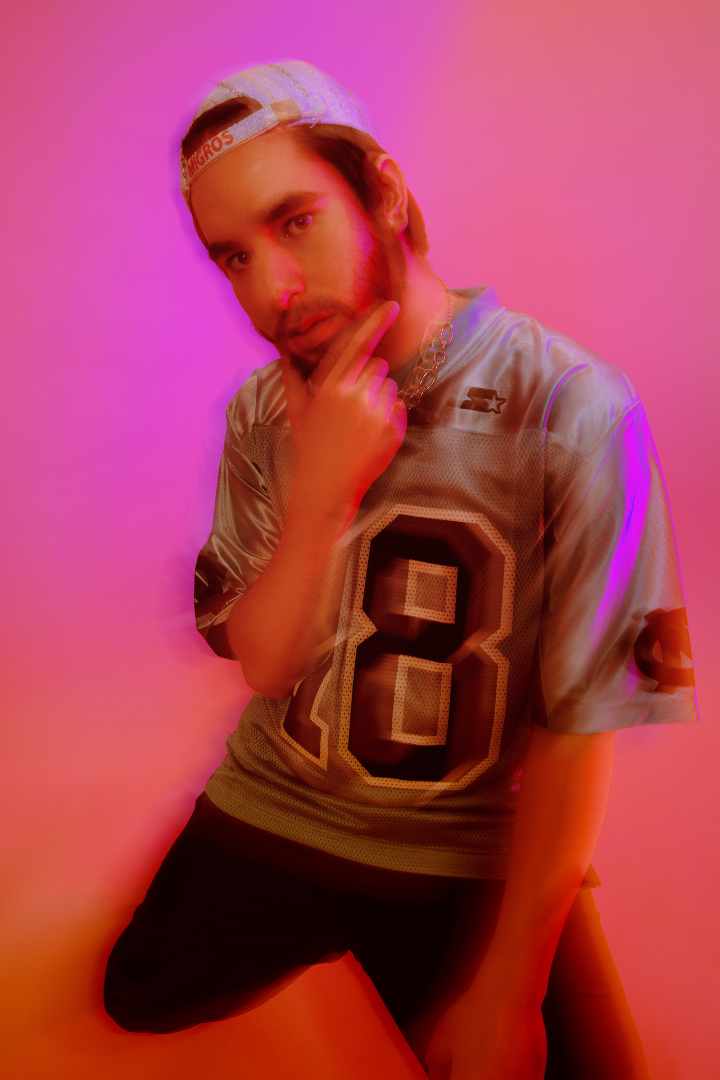 Tickets are available for purchase in advance or at the door at the time of the event.
Capacity of visitors is limited!